15 (Really) Short Stories to Make You Think (and/or Softly Chuckle)
I forgot how fun it was to doodle.
Over Christmas break, my Mom and Dad bought me a sketchbook as part of a large-scale project being produced by the Brooklyn Art Library. Appropriately titled "The Sketchbook Project", it allows for anyone to register and submit a 30-page sketchbook about anything, which would then be archived as part of their growing library in both hard copy and digital form.
So, I decided to revisit my childish roots and create a series of (really) short stories. Each features an extremely amateur illustration, rendered by me via colored pencils (this is why I stick to writing).
Of course, this collection is dedicated to my parents, who continue to support my creativity, and who always inspire me to share my thoughts, however silly and/or overly reflective they may be.
Enjoy!
Giraffe: You're the reason I breathe!
Tree: I've fallen for you!
Giraffe: Wait I can't breathe now.
Let's go be curious eight times.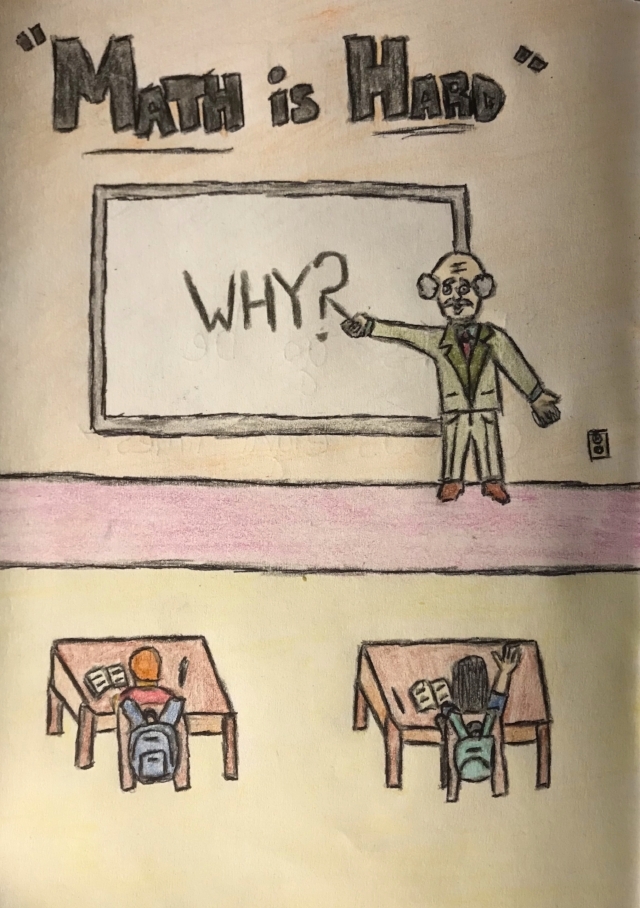 Teacher: Can you solve this problem?
Student: Sure, why not?
Teacher: Oh.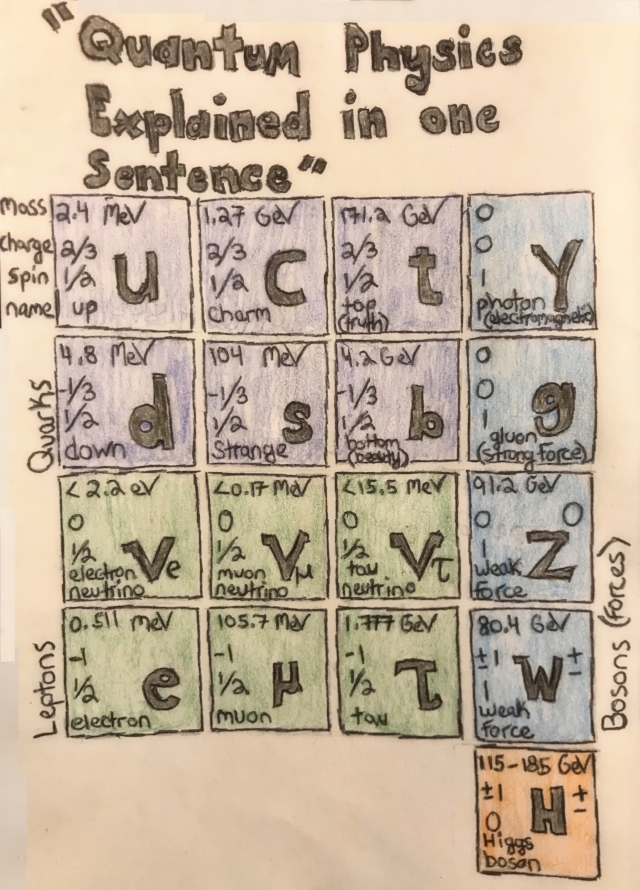 "Quantum Physics Explained in One Sentence"
The period located at the end of this sentence can be everything, nothing, everywhere and nowhere all at the same time, and is only a period located at the end of this sentence when you see it as such.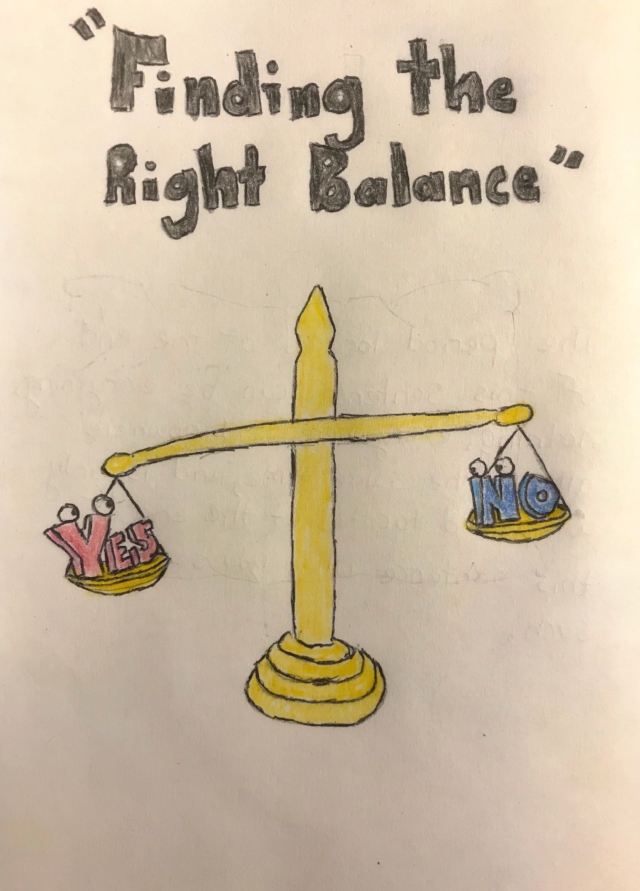 "Finding the Right Balance"
Yes: Does this thing look balanced to you?
No: Maybe.
Pluto: Your honor, I believe that I'm a planet.
Judge: Well, then I guess you are.
Person 1: I can't figure out how to make this work.
Person 2: We'll just have to play it by ear.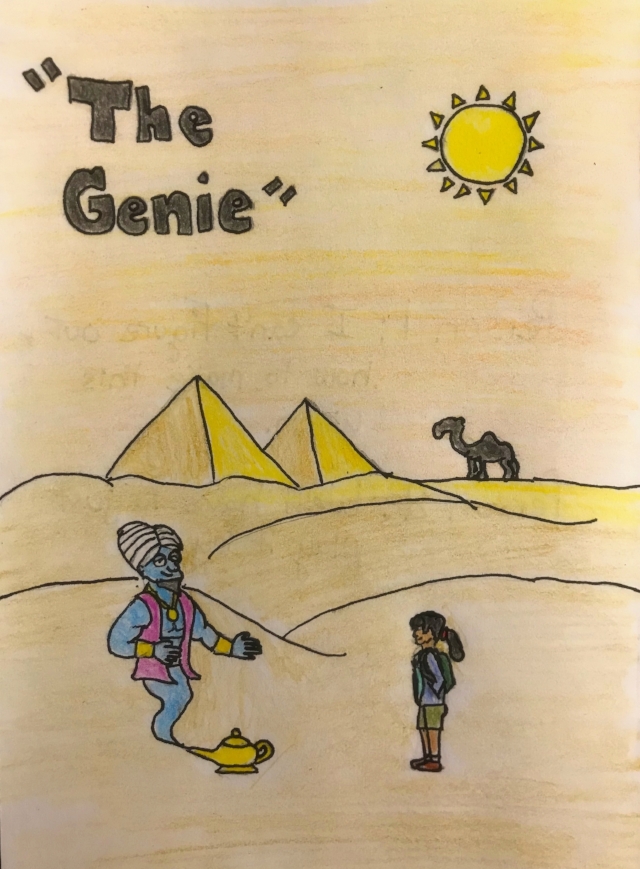 Genie: I shall now grant you one wish!
Girl: I wish to feel like I never need to wish for things.
Genie: I'll just go back in my lamp.
Girl: Sounds good.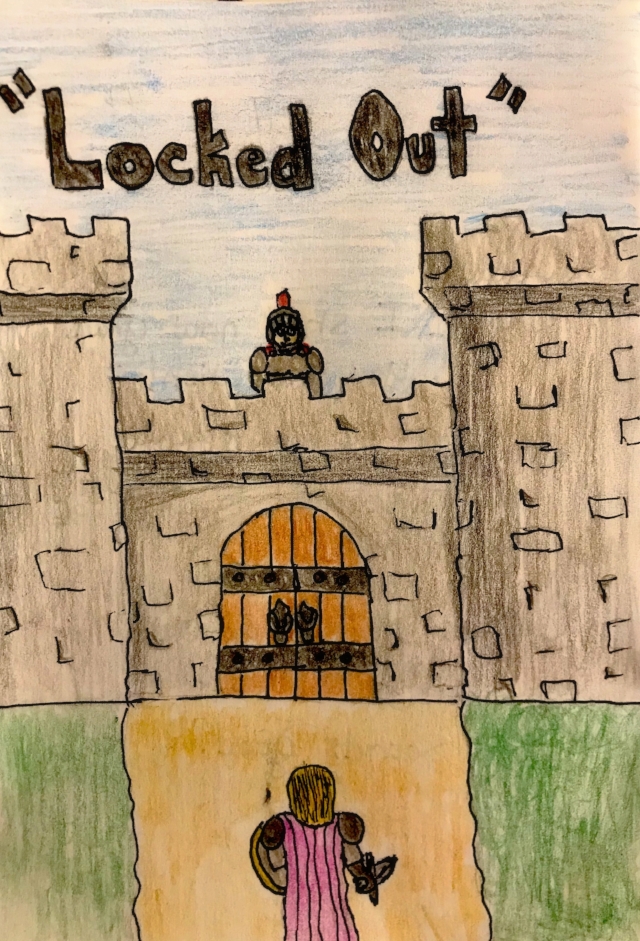 Knight: I will tear down your walls!
Emperor: It'd probably be easier if you just convinced me to open up my doors.
Co-pilot: Let's go there.
Pilot: No, let's be here.
River: I want to be cooler.
Icicle: I want to go with the flow more.
Cloud: I'm so confused, I think I just want to cry.
Boy: Stay.
Dog: When have I ever left?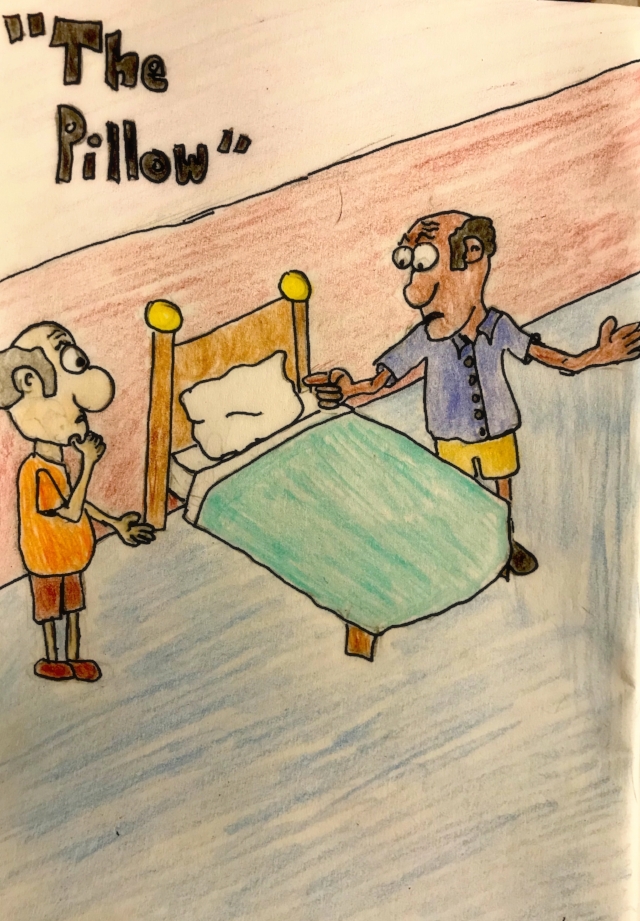 Old Man 1: Do you remember what goes here?
Old Man 2: Not sure. Let's sleep on it and revisit tomorrow.
Old Man 1: I like that you're thinking ahead.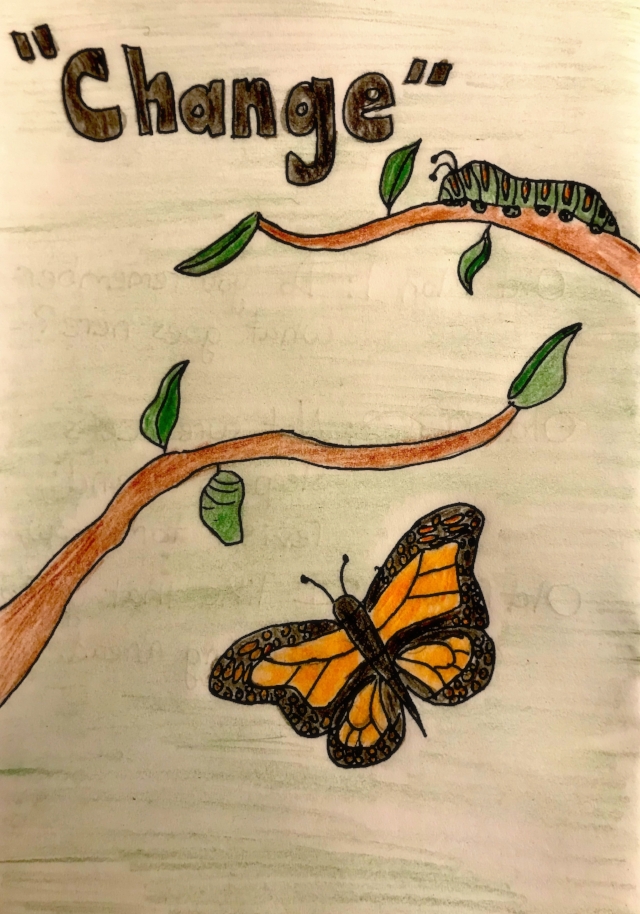 There is the decision to and the act of. But first, there is the knowing that you can.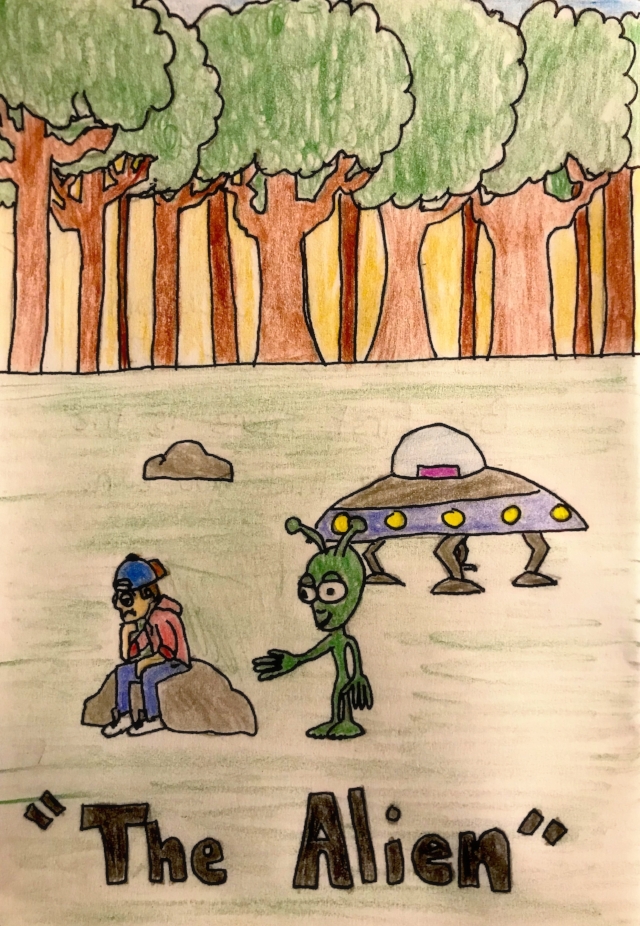 Alien: Hey. I just came by to tell you that you're not alone.